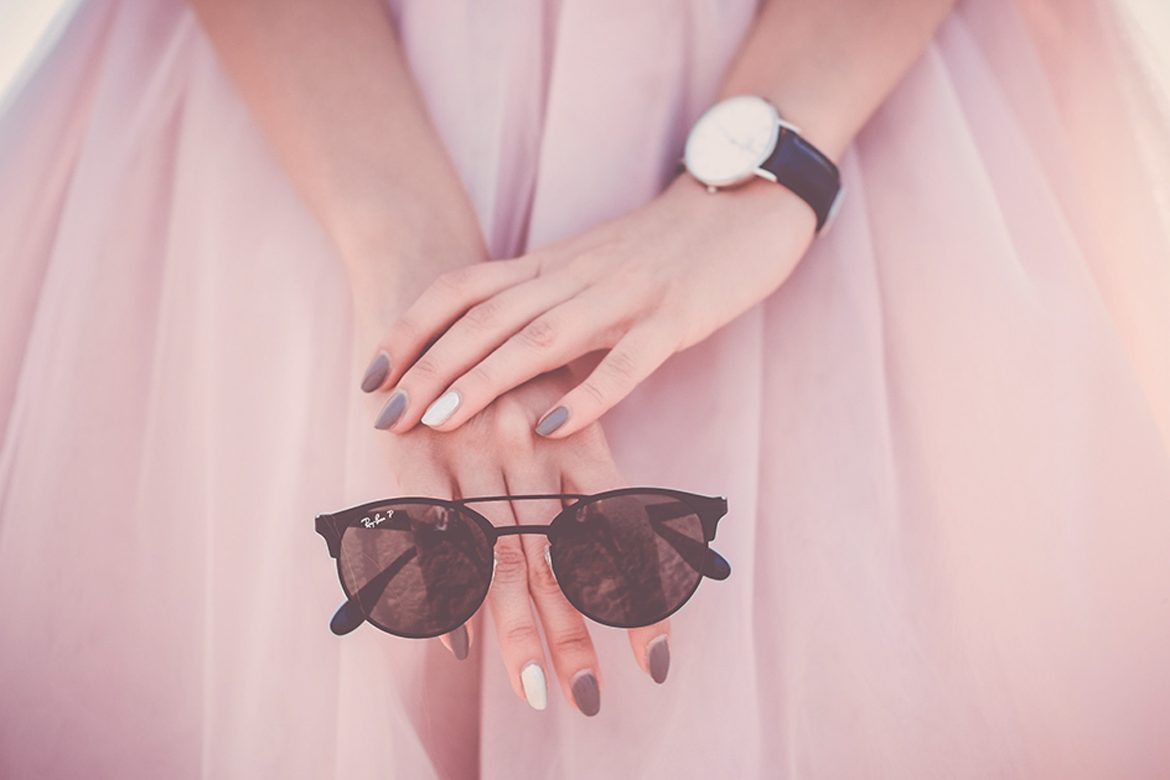 The first trend to speak about involves color! We love color, especially for Spring flings with makeup.
 Use a color shadow or liner to sweep under the lower lash line for a bold yet sweet statement. It can be blue, purple, green or whatever you are feeling that day. This adds a POP and WOW factor and is easy enough to incorporate into a makeup look
. We all love the way an inner corner of the eye highlight looks. It opens the eye and makes us look more awake. We usually see a opalescent white or gold represented here but the new trend is to add in a color like pink or orange. Just a light opalescent swatch of the these colors helps your eyes stand out and us take notice!
Rose gold, like the one in GladGirl's Natural Eye Palette, is having a moment right now and will continue to this Spring. Whether it's a splash on the eyes, or from a highlighter on the cheeks, you will dazzle!
Glitter and Sparkle will continue to be on point. It can be worn on the face or on the hair. Who else loves that this will essentially never go out of style?
The cat eye is now a thumbprint so where you used to give your line a flick, well now you give it a thumbprint. An interesting twist on a timeless look!
Lashes may not get the best end of the Spring 2018 trend train. It's all about Spider Lashes, meaning the more coats of mascara the better until essentially they look like spider legs. Eeeek!! 
Beauty trends are amazing because they give us NEW ways of looking at a makeup style or a makeup staple. It allows us to expand our horizons and our own unique style. I hope you can incorporate one or two of these into your Spring beauty routine if you haven't already!