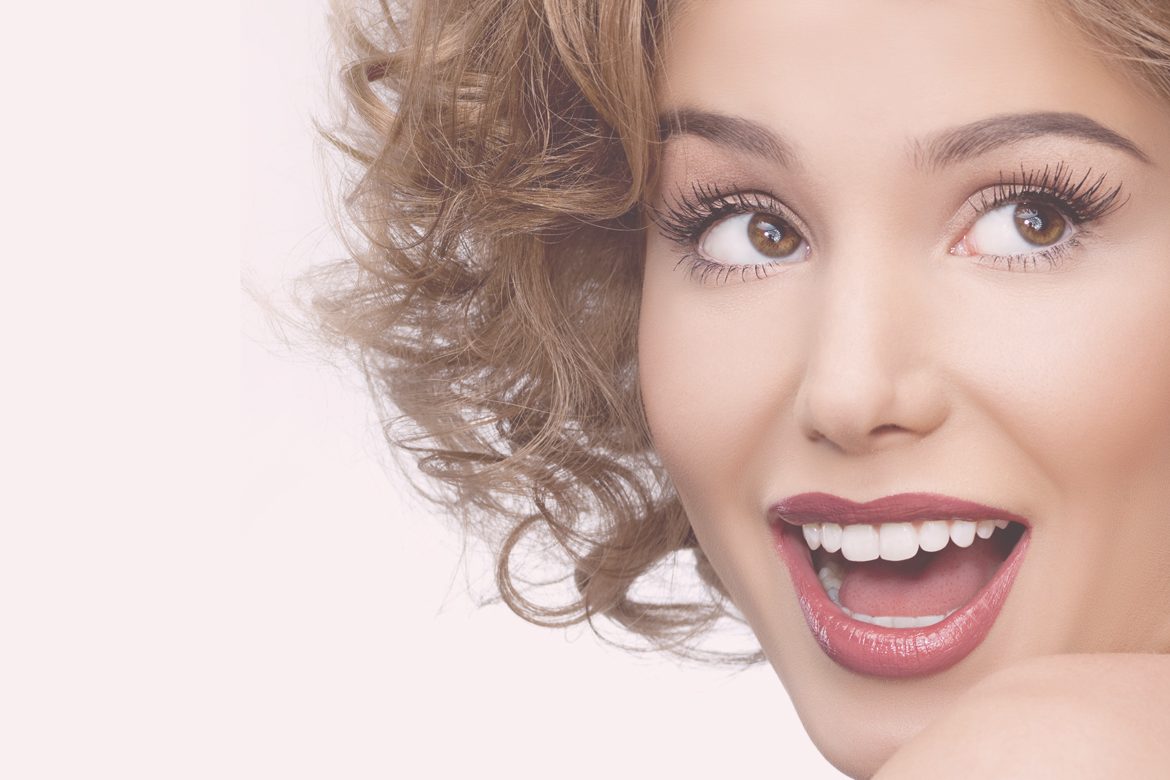 We do face challenges each day, and in the growing and evolving world of lash artistry, the same …
, the same questions are often on the minds of lash artists.
In this post, we are going to explore the top five concerns and look at tips to overcome them.Common themes gathered from the survey included client aftercare, fixing the work of other technicians, getting quality products.
Client Aftercare
It can be downright exhausting trying to get your clients aboard the cleanliness regime. As lash artists providing the best quality service we can, we take our time doing a full consultation, discussing the process and describing the aftercare requirements. Many of our clients make the usual head bobbing gestures when we explain lash aftercare. They agree that they will use the proper products, clean their lashes daily, and promise to return with their lashes squeaky clean.
Sadly, many clients just don't follow through! They come in for their appointments with dirt, debris, and makeup packed into the lash line. This is unfortunately very common. I, like you, use magnifiers and can see everything! Now I have to spend twenty minutes of my lash time cleaning up first.
I'm a bit of a perfectionist, so I will clean the lashes before proceeding. I give these clients three chances and then I will refuse service. It's just not worth it if clients continually disregard the aftercare instructions. I know it sounds a bit harsh, but I go through so much in prep that I don't feel I can do a proper fill and add enough lashes in the allotted time if I have to do a major clean-up first. I will not go into the next client's appointment to compensate.
Now, with all that said, let's get into how to get your clients on the same cleaning page.
The first thing I did was ask former clients a few questions.
I asked them if they were afraid that water or cleansers would affect the lash retention, or if the cleaning routine was too cumbersome. I was surprised at a few of the answers!
Most clients were under the assumption that the cleaning process would cause the lashes to fall off sooner. They also said they didn't want to use the products I retail because they thought the products they used at home were adequate.