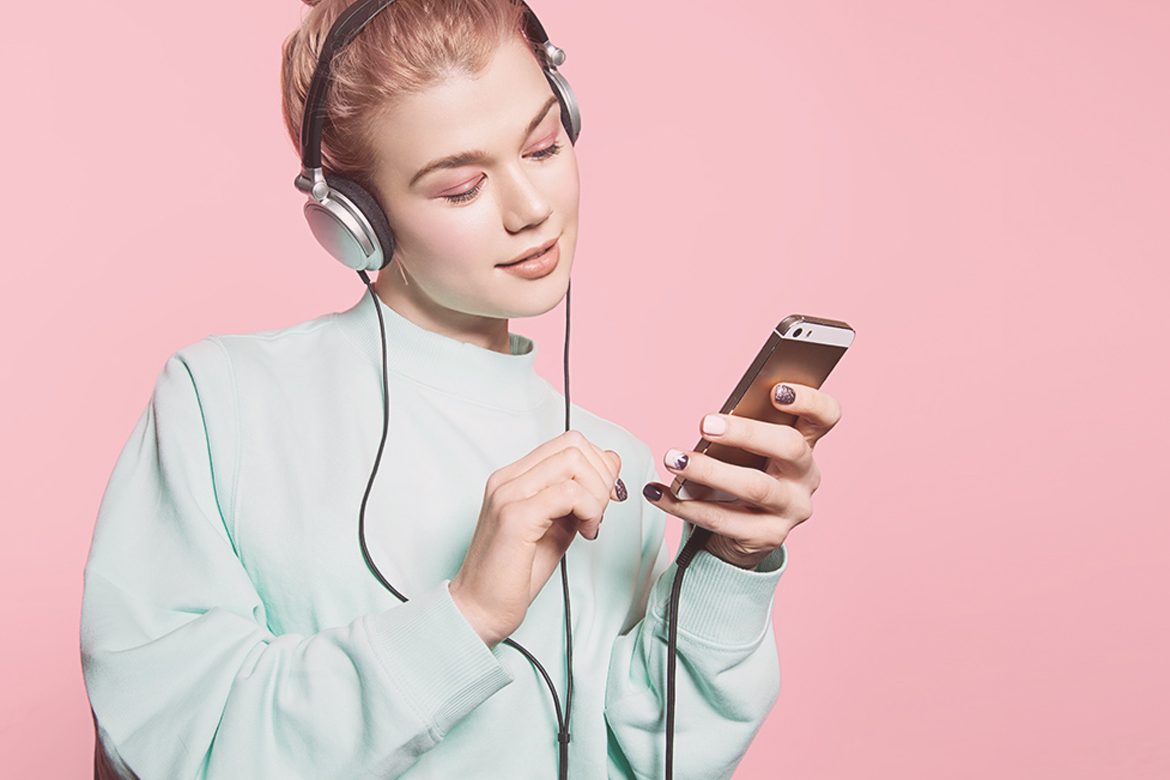 Glad Lash Lashing Pillow
This amazing memory foam pillow is not just for mobile service! I have been fantasizing about a product like this for many years, and it's finally here! This tool will allow you to turn a chair and a table into a comfy lash station. My favorite part is the extra forearm support for extra stable hands. I was pleased to
discover how it also minimized fatigue when I saw a few clients in a row. Also, my clients are more comfortable than ever, calling the product "a dream!"This memory foam pillow allows your client to rest their neck and lay still as you work on their lashes.
Packing
In my last mobile post I mentioned that I am a minimalist. Before leaving for an appointment, I run through the checklist of everything I think I need. Planning to come equipped for the unexpected without giving yourself too much to carry can be a tricky balancing act! This soft tote bag helps hold everything that you need for lash service on the go!
A soft shoulder tote is the best way to keep your hands free as you commute to your appointment. Even as a minimalist, being mobile still requires carrying quite a number of tools in and out. With a soft bag vs a hard case you'll be far less likely to accidentally leave a mark on walls & doorways as you come and go…a mistake I've made so that you don't have to!This chic make-up case is perfect for holding all of the little things that you don't want to lose in your tote bag!
Children & Pets
Safety within a mobile service requires new considerations for the setting of a private home, as pets & children may like to hang around. Your attention needs to be on your craft, as well as scanning your environment for safety. Make sure to speak up, ask for what you need, and let your client know if the space gets too rowdy.
Pet friends are my favorite part of house calling. If you are allergic or afraid- mobile service may not be the niche for you. Above is a picture (from a few years ago, 'pre lash pillow') of one of my favorite mobile 'clients', Lola, ready to get her lashes done right alongside her human. So cute!