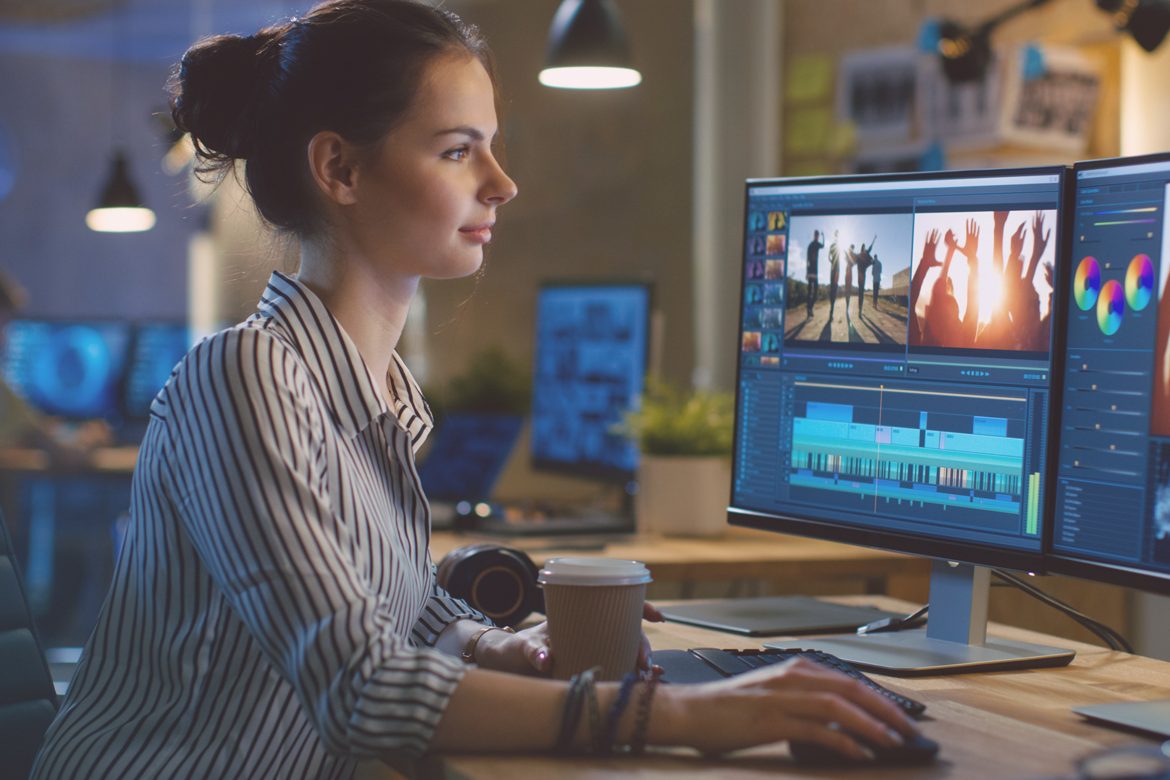 CVS, a major retail chain, is taking a stand against these types of photo manipulations in the marketing of its instore beauty brands and in promotional displays.
Photos that are retouched will have an alert label on them by year 2020 if they don't comply with these new standards. CVS is really setting a precedent with this demand. I hope their influence will drive an altruistic approach to advertising to promote a more realistic body image and overall safer health among women.
With the amount of imagery that we are all subjected to in the media every day, whether put upon ourselves or otherwise, it's becoming more and more important to have positive images to look at. This is especially relevant with the huge influence of online media outlets.
In the world of photoshopped lashes, this event is big news. It's an industry standard for most products related to eyes, which is why it's important to end the practice of altering images in Photoshop.
Authenticity is important right now. Embracing the YOU that is YOU is where it's at. I applaud CVS for taking this stance and encouraging the end of misleading photoshopped images.
What are your thoughts on this ideal?